founding editors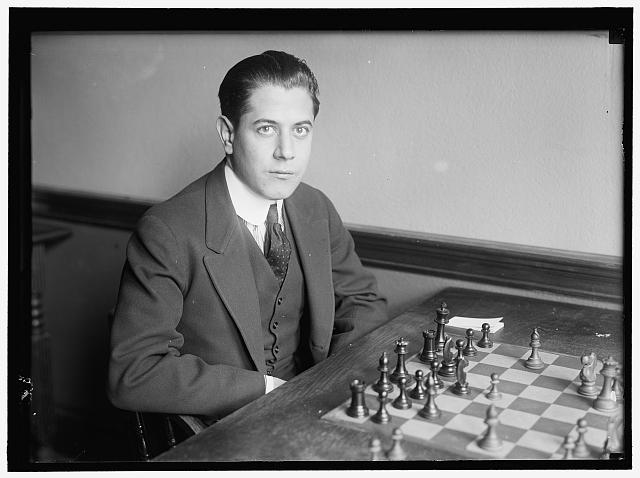 SCN
is the brainchild of
Olimpiu G. Urcan
, an award-winning chess journalist and author of several chess biographies. Of Italian and Turkish descent, Olimpiu has made Singapore his home for nearly a decade. His allegiance for his adopted homeland is well represented by his popular book,
Surviving Changi. E. E. Colman: A Chess Biography
(2007), which provides not only an unprecedented account of chess in early 20th century Singapore, but also a vivid depiction of life in the internment prisons of Japanese occupied Singapore during World War II. In addition to
SCN
, Olimpiu contributes articles to some of the world's leading chess magazines, including a monthly chess column for the prestigious
ChessCafe.com
.

Assisting Olimpiu with some technical chess expertise is International Master Goh Wei Ming,
SCN
Assistant Editor.